Veteranos de la Revolución - A Patriotic masterpiece
University of the Philippines College of Music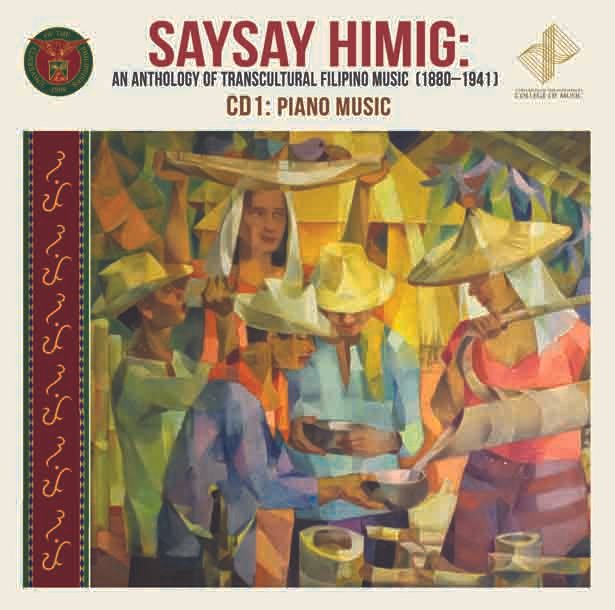 The first CD is a collection of 20th century piano music. In addition, it boasts of the fact that there are many Filipino classical music composers, to wit: Julio Nakpil, Marcelo Adonay, Nicanor Abelardo, Francisco Santiago, Ramon Valdez y Pica, Antonio Molina, Arturo Buenaventura, Francisco Buencamino Sr. and Ignacio Massaguer. Equally important, included is a work associated with Dolores Paterno, leading to interesting discussions about gender and music.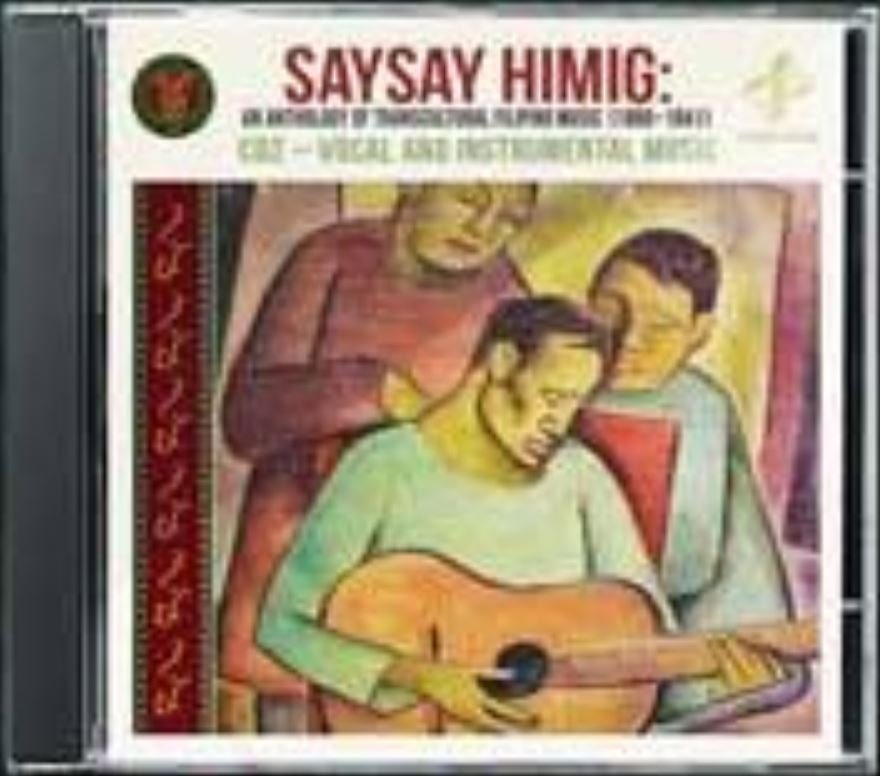 CD 2 - Vocal and Instrumental Music
The second CD dedicates itself to vocal and instrumental music. This collection includes pop and folk music, religious villancicos, kundiman, kumintang & balitaw. Furthermore, the collection included music from Jocelynang Baliwag from the Katipunan era as well as Lou Borromeo's My Beautiful Philippines interpreted into a jazz-influenced nationalist piece.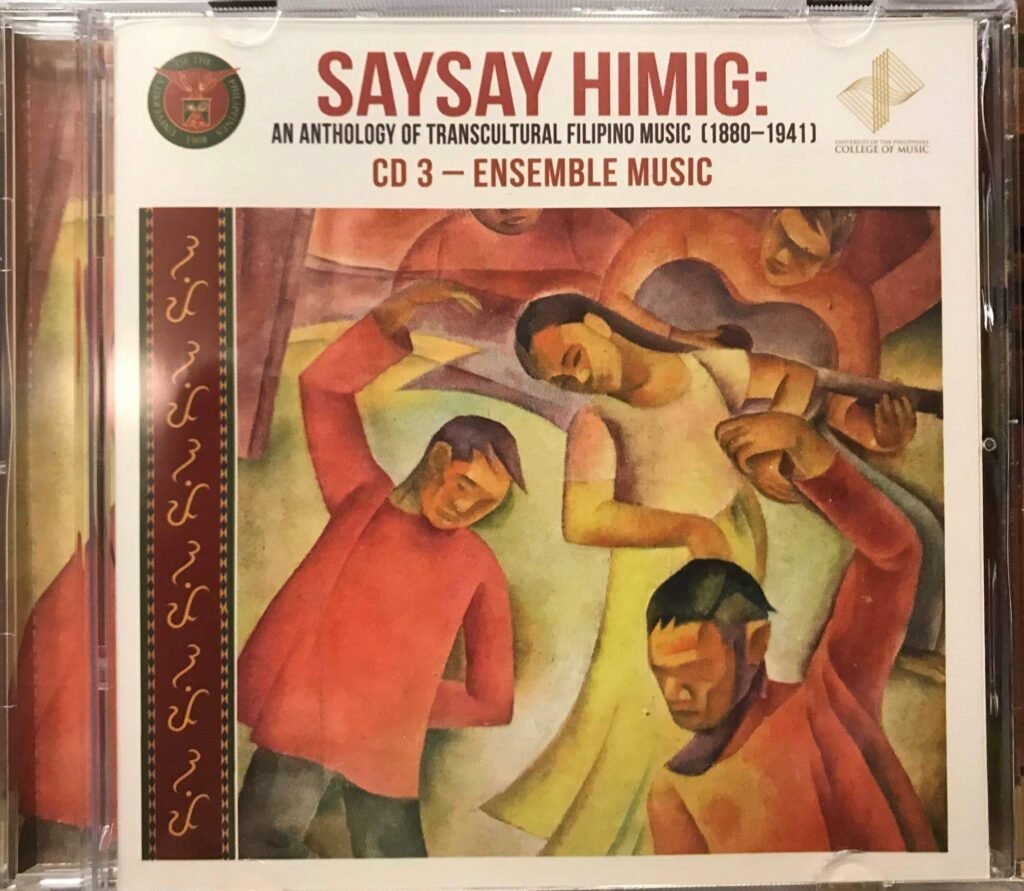 Last but not least is the third CD. This collection contains symphonic ensemble music. This compilation prides itself on outstanding Filipino patriotic march music that sparks nationalism and pride in the Filipino heritage. It features Veteranos de la Revolucion (Veterans of the Revolution), composed by Prof. Daniel Mateo Fajardo, dubbed as Las Piñas City's Father of Music, and Salve Patria: Gran Marcha by Manila-born composer and member of the Katipunan, Julio Nakpil.
UP College of Music: the ardent lover of Philippine Music
Without a doubt, the University of the Philippines College of Music – Diliman provides invaluable public service by collecting old records and music, organizing and beautifully presenting them for the public to appreciate.
Additionally, some works came from the archives of families such as the Fajardos from whom they obtained a copy of Prof. Daniel Mateo Fajardo's Veteranos de la Revolucion.
UP's contribution will go miles. It opened doors of opportunity that the next generation can explore to appreciate the Filipino culture and tradition even more.
Veteranos de la Revolución: A Musical Representation of Las Piñeros
Veteranos de la Revolución not only sings of the fierce Filipino forces who fought their way for our freedom. It also pays homage to the unsung heroes — the ordinary people, the brave men who gave the best of themselves for the greater good of all.
Through Prof. Daniel Mateo Fajardo and his masterpiece, Las Piñeros were represented not only as world-class artists. More importantly, they are staunch defenders of nationalism. Truly, Veteranos de la Revolucion is a masterpiece that embraces the rich Filipino history and celebrates the triumphs of every Filipino.
Veteranos de la Revolución: Las Piñas Band's Treasure and Heritage
With that, the Fajardo family and the Las Piñas Band, the band that he founded, are honored to be part of this excellent project. Veteranos de la Revolución is exclusively played by Las Piñas Band. On special request, UP College of Music performs this piece at special events to promote Filipino culture and tradition.
Las Piñas Band takes pride in continuing the legacy of Maestro Daniel Mateo Fajardo as they continue service to others through the gift of music.
Watch Las Piñas Band perform Veteranos de la Revolución in this video.